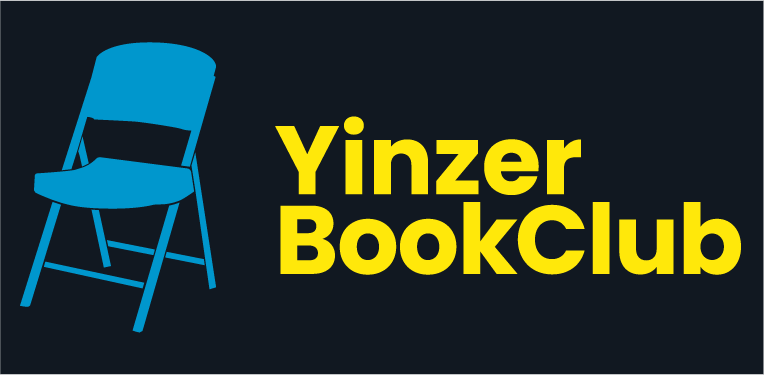 The story of YinzerBookClub
It started with a chair…
The infamous parking chair is our logo, because there's no place quite like Pittsburgh. What? We worked hard for this spot.
We are a homegrown publishing company that combines the hardworking roots of our steel town to some of our best new ideas. No matter where you are in the world, you can find a Pittsburgh fan. Our first publication, The Sleepiest Football Fan, focuses on something that makes Pittsburgh famous: football. But hey, we know that Pittsburgh also is a powerhouse of art, culture, and community. Future publications in the works focus on the grit, compassion, and connectedness of additional communities around the city.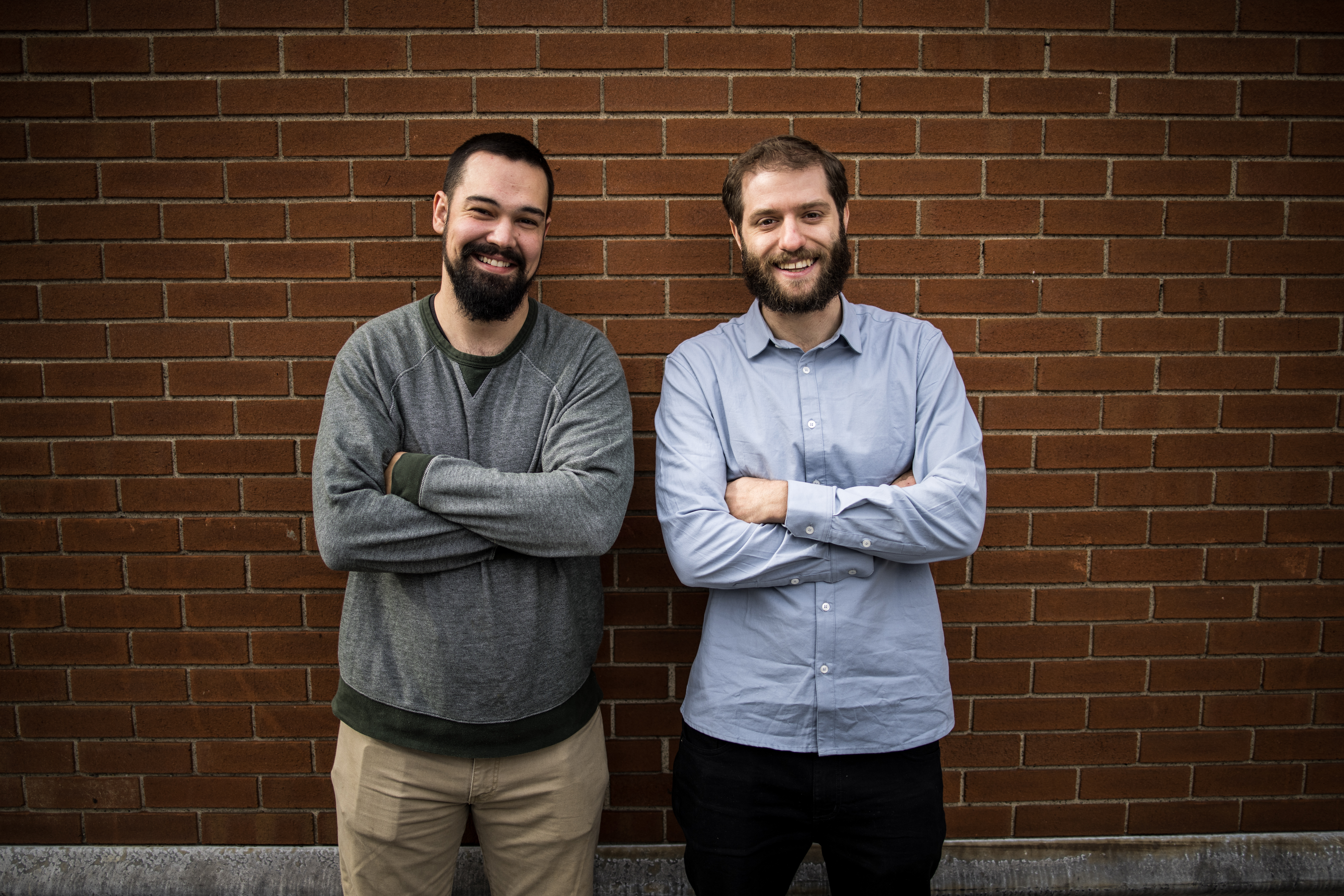 The story of YinzerBookClub
About the Authors
Josh and Luke have been friends since high school.
Josh and Luke became friends at Brentwood high school where they bonded over their love of art and music. As adults, they parted ways: one to teach English in Vietnam, the other to make music and start a family. They both saw firsthand the uplifting possibilities of education, creativity, and tradition.
Building from there, they decided to create something special. They decided to create something rooted in the traditions of the hometown they love, but with a Big Picture purpose. What they created was a first-of-its-kind children's book: a Pittsburgh football story with action, heart, and a brilliant backup plan, The Sleepiest Football Fan. Designed to connect families through a shared love of the Pittsburgh sports tradition and reading, The Sleepiest Football Fan encourages literacy and a Pittsburgh favorite: family time.
Luke and Josh couldn't stop there. They wanted to further amplify hometown traditions by uplifting Pittsburgh voices. So, they founded a unique publishing house just for Pittsburghers, Yinzer Book Club, a new type of publishing company designed to help Pittsburgh authors score. Their hybrid virtual/brick-and-mortar publishing company guides resilient first-time authors through self-publishing and seeks stories from unexpected Pittsburgh places. Over centuries, the city of Pittsburgh has demonstrated compassion, grit, and tenacity, and Yinzer Book Club wants to tell those stories.
Everything about Yinzer Book Club will celebrate their hometown, bridging Pittsburgh traditions with new approaches towards education, literacy, and art. Honoring the old-fashioned and embracing the new is a great way to bring a community together. Come with us and join the Yinzer Book Club!